Anthony Nguyen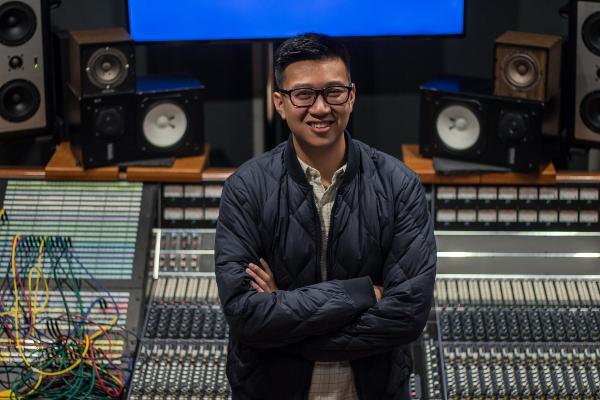 Anthony Nguyen

Anthony graduated from Berkeley College of Music's Prestigious Music Production and Engineering Program in the Spring of 2019. He has been developing his craft in the Los Angeles Music Scene ever since. A piano player from the age of four, Anthony's deep musical background allows him to give unique creative insight into the projects he works on. This, combined with his deep knowledge of Engineering and Mixing, gives him a broad set of skills to take the Artist's song to the next level. Anthony's passion for music and relaxed, but professional, mindset, is the magic behind his ability to successfully create the sound that each Artist envisions.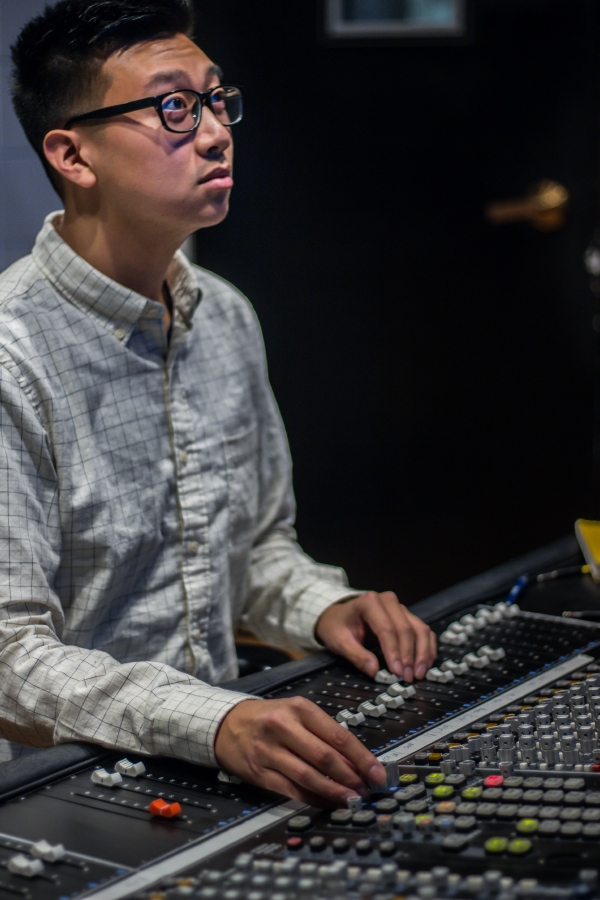 Mixing Samples
---
Production Samples
---
Reviews
Brian J.
I'd like to thank Mix Recording Studio for an amazing service because finding a good recording studio could be a difficult process. There are so many of them in Los Angeles.
The engineer is amazing and he has a great ear for a bunch of different sounds. Studio is clean, looks like brand new.
OMG...the lighting...I love it!
Also prices are good to compare to the other recording studios.
Definitely recommend to record any project here.