Charlie Brite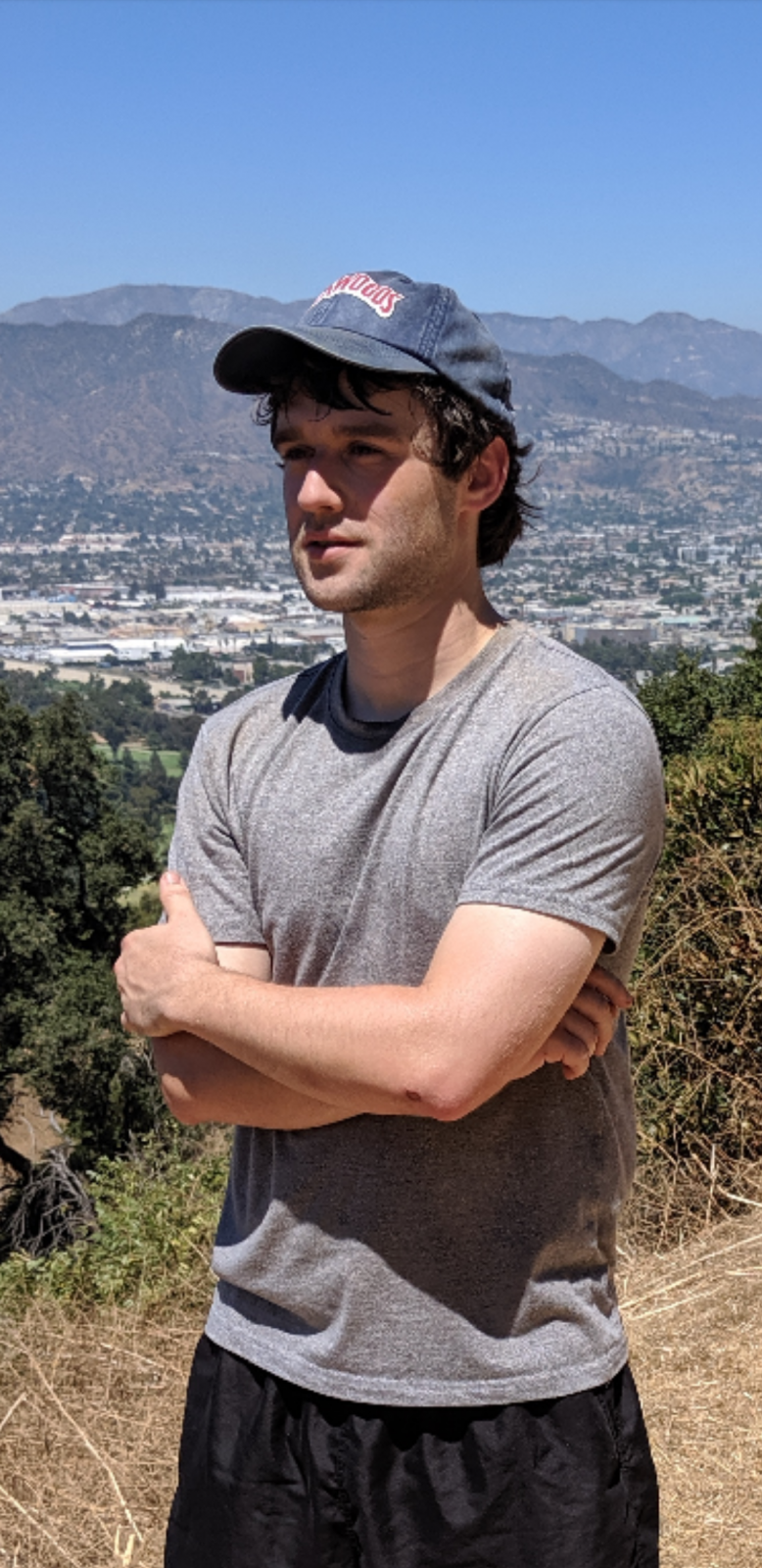 Charlie Brite
Charlie Brite is a record Producer/Audio Engineer originally from Atlanta, GA. After graduating from Georgia State University with a Bachelor of Music (composition concentration), he made the move to Los Angeles, California where he has been working in recording studios ever since. Charlie has worked with a countless number of rappers/vocalists. He has experience with full bands, often doing the mixing and mastering along with the recording. Playing upright bass, guitar, and other instruments, combined with his extensive musical training, Charlie is a one-stop shop for all of your music needs and endeavors.
Mixing Samples
---
Production Samples
---
Reviews
J Claud
Really nice spot to record. Very clean space, but also comfortable, which is how I like to work. My engineer knew what he was doing, which made for a very smooth session and I was able to get a lot done. I'll be back for sure. Thanks guys!
Brian J.
I'd like to thank Mix Recording Studio for an amazing service because finding a good recording studio could be a difficult process. There are so many of them in Los Angeles.
The engineer is amazing and he has a great ear for a bunch of different sounds. Studio is clean, looks like brand new.
OMG...the lighting...I love it!
Also prices are good to compare to the other recording studios.
Definitely recommend to record any project here.