Edward McManus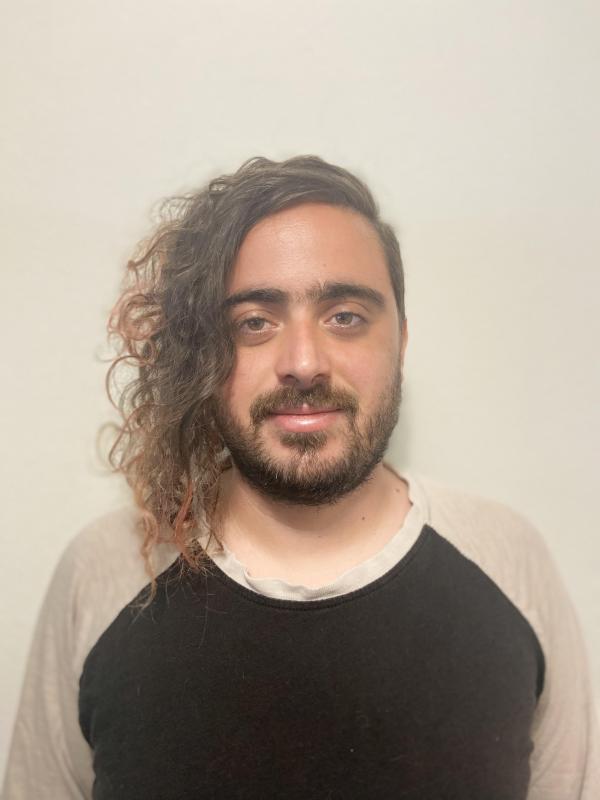 Edward McManus
Sound Engineer
Edward hails from Miami, Florida. He began his career in music at the age of 13 by performing and recording with bands of all genres, as well as interning at small studios in Miami. He began producing and mixing at 17 years old. During this time, he began his DJ career by playing in nightclubs all around the Miami area. Edward studied at Berkeley College of Music, graduating with degrees in both Music Production & Engineering and Electronic Production & Design. While attending Berkeley, he worked with an array of artists doing different projects such as singles, EP's, and jingles. It was during this time that he and his girlfriend started the duo, "Eflorem" that has shared the stage with some big names in the industry. They have also explored many EDM genres such as Dubstep, Psytrance and Disco House before deciding Bass House would be their main style. Eflorem has also worked on commercials for The History Channel and The Discovery Channel,doing all of the audio work from; Foley, SFX, ADR and Music Editing. Types of Genres for recording/Mixing/Mastering: Hip Hop, Pop, R&B, Jazz, Blues, Rock,EDM.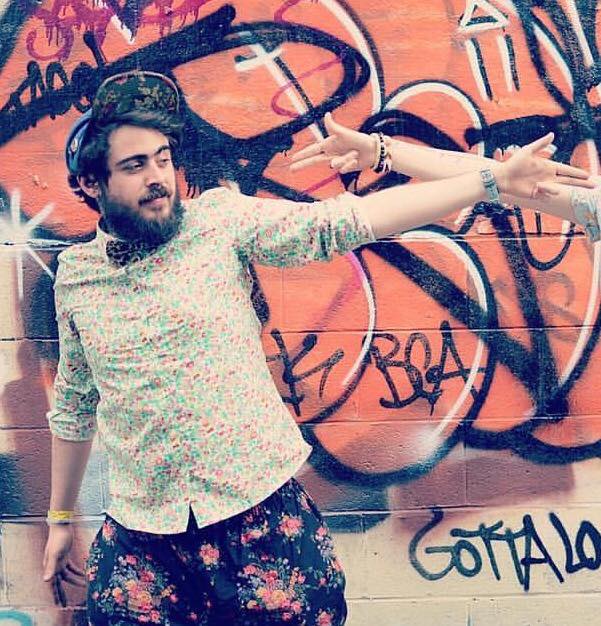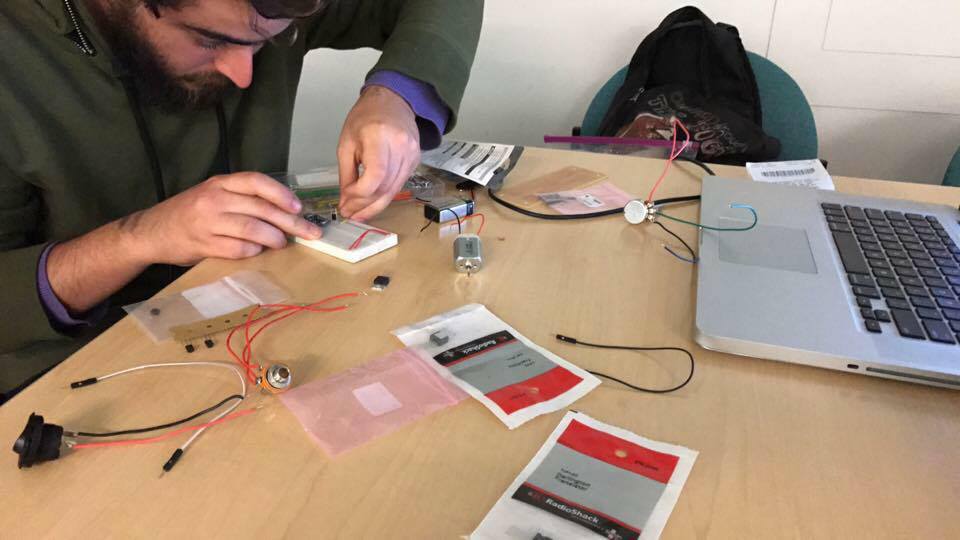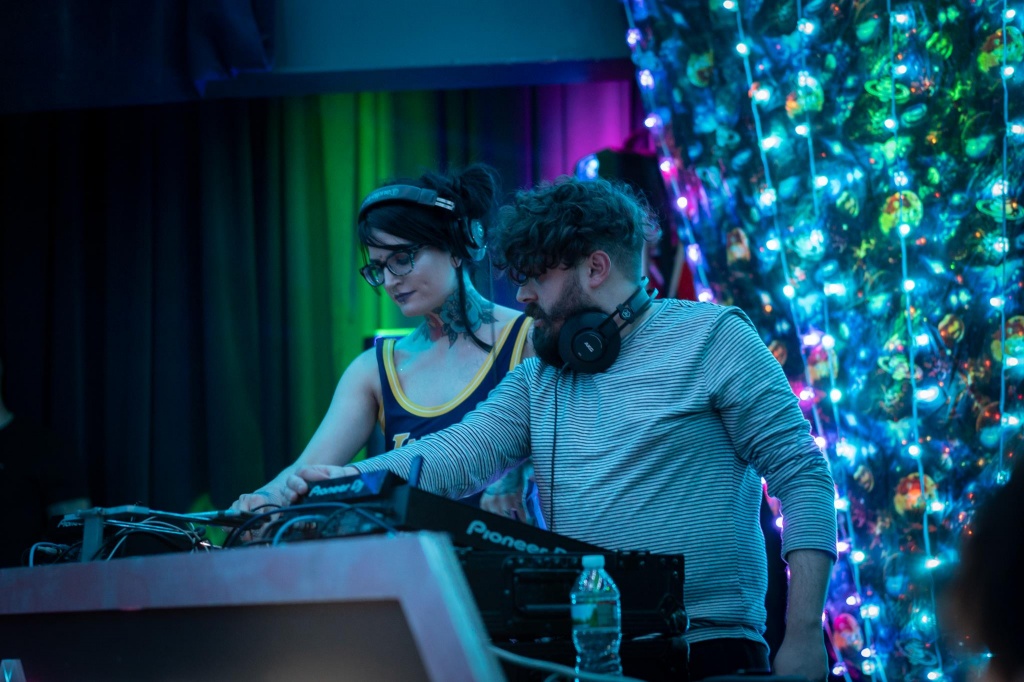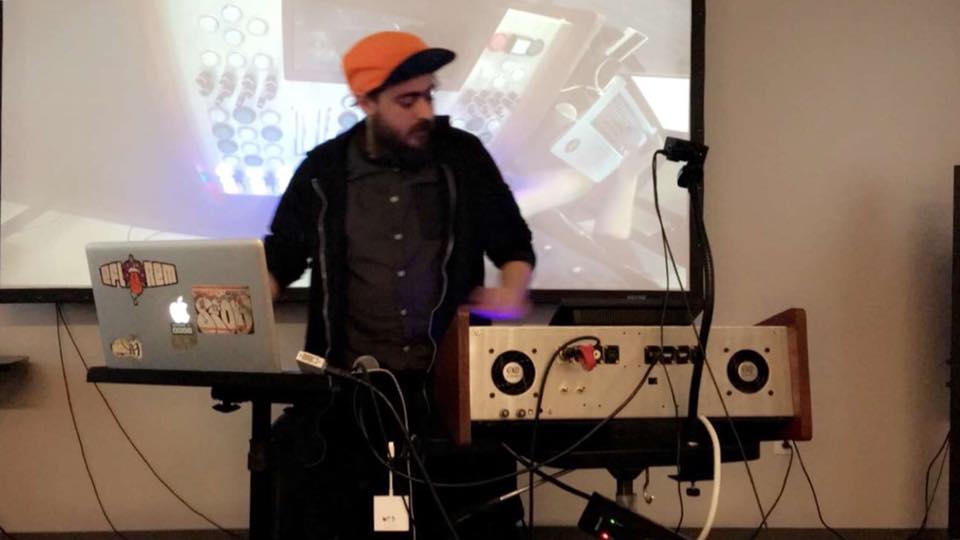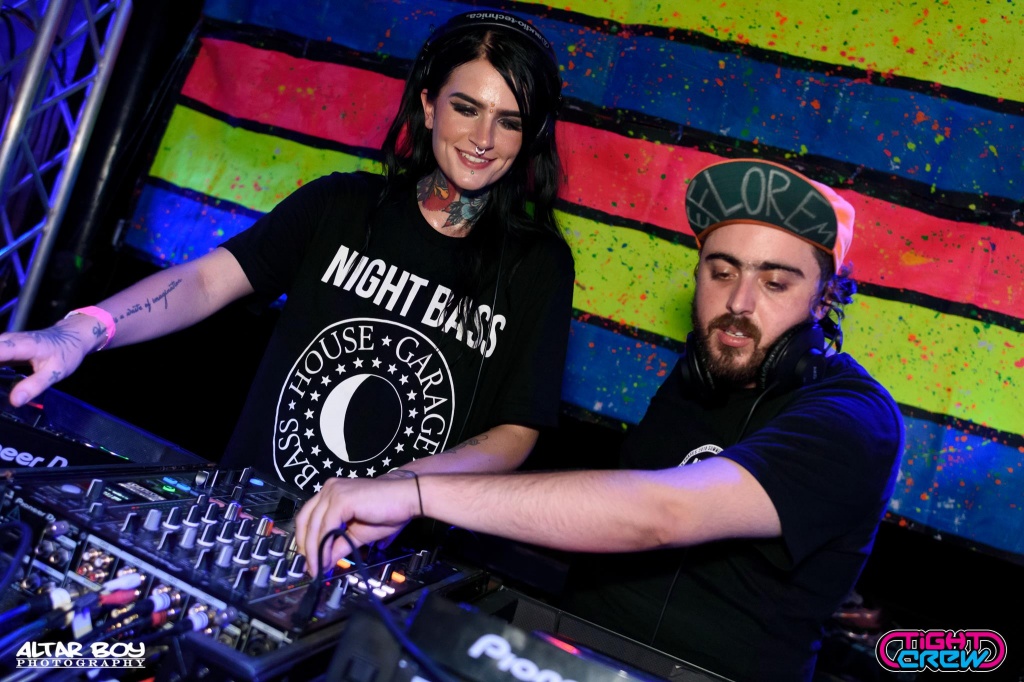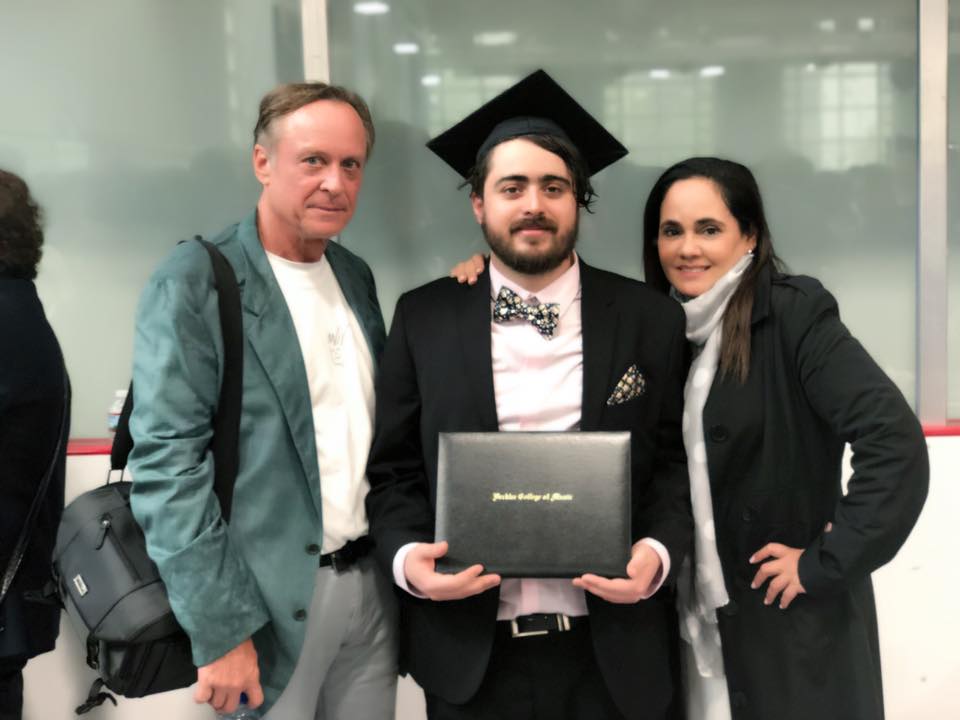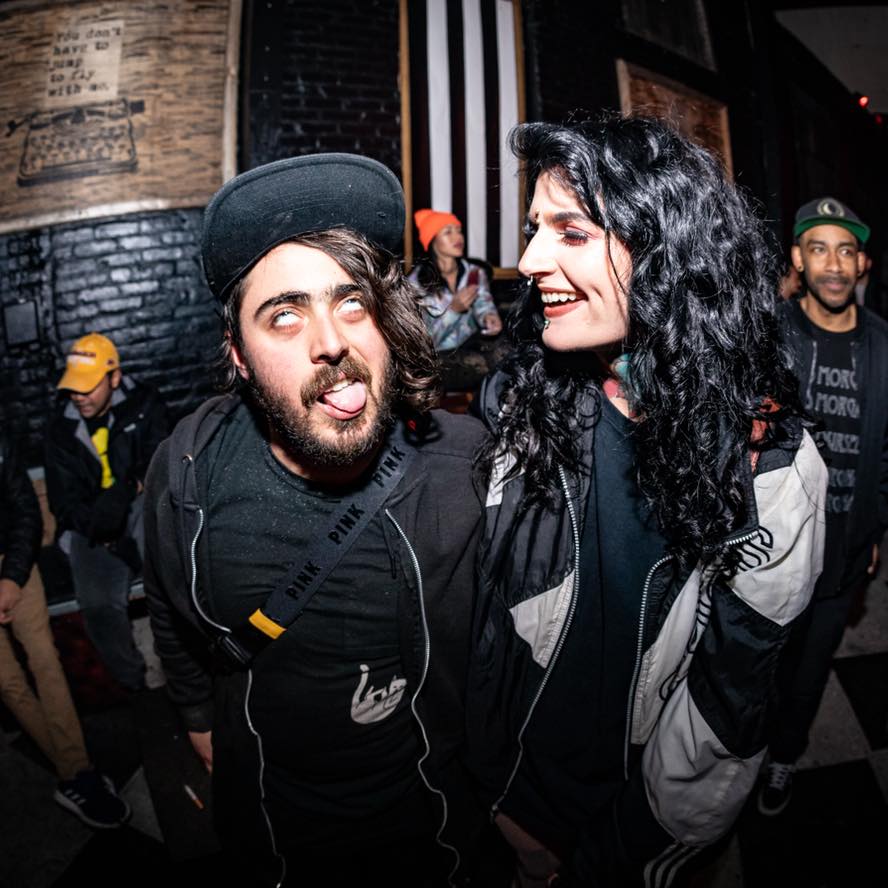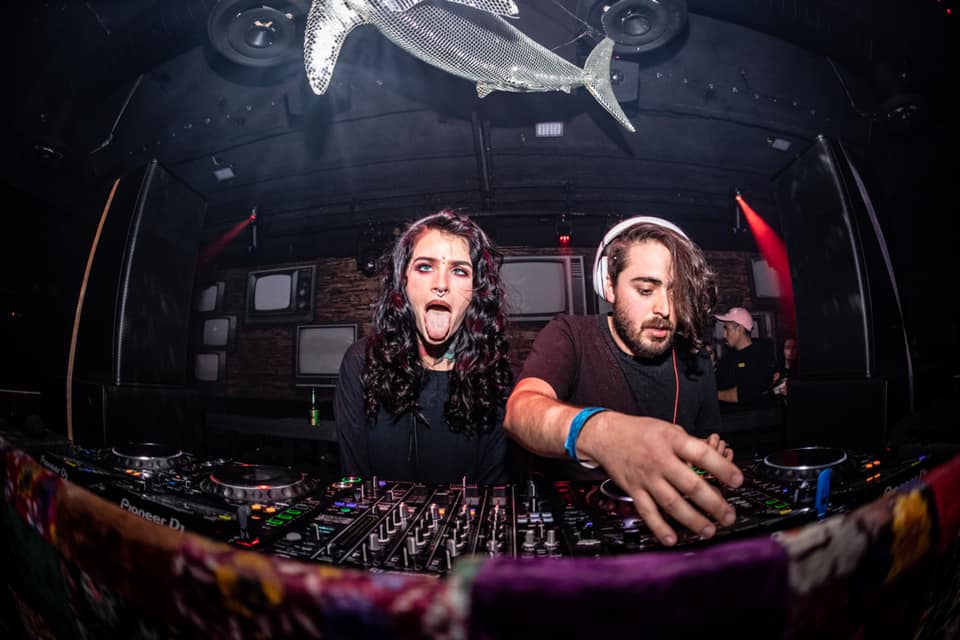 Mixing Samples
---
Production Samples
---
Reviews
Brian J.
I'd like to thank Mix Recording Studio for an amazing service because finding a good recording studio could be a difficult process. There are so many of them in Los Angeles.
The engineer is amazing and he has a great ear for a bunch of different sounds. Studio is clean, looks like brand new.
OMG...the lighting...I love it!
Also prices are good to compare to the other recording studios.
Definitely recommend to record any project here.