Federico Giordano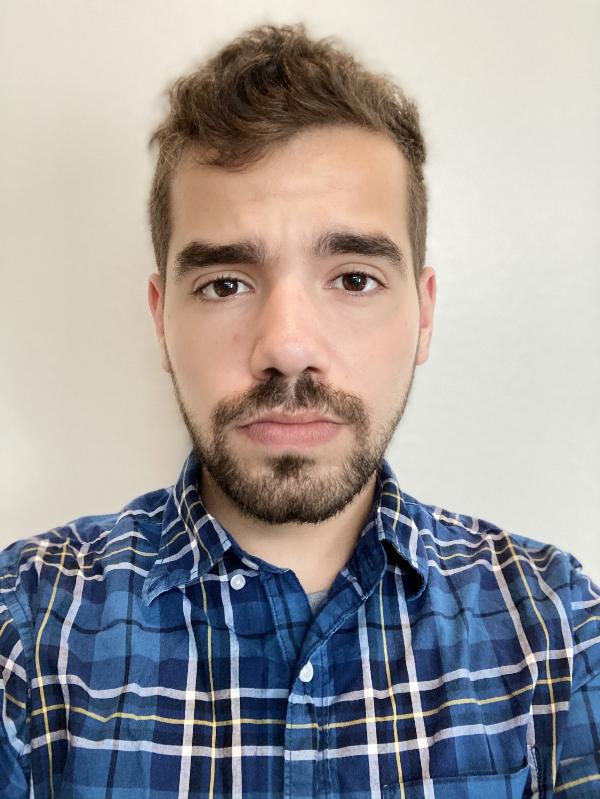 Federico Giordano
Sound Engineer
Federico Giordano is an Argentinian Producer and Audio Engineer based in Los Angeles, California. After studying at EMC Berklee, Argentina and CEARTEC, Federico moved to Los Angeles to continue his career as a Producer and Engineer at UCLA. As a musician, Federico has played in the most respected venues in Argentina, such as Vorterix Theater, La Trastiend and, Usina del Arte.
His mission is to help the artist understand what they want and help them realize their vision by creatings the best sound possible.
Mixing Samples
---
Production Samples
---
Reviews
Mayowa Malik
- 21 January, 2021

This is my favorite place to record! Federico is such a sweet guys's and very helpful with my recording process as a new artist. Highly recommend!
AC Lopez
Federico is the man, great sound engineer, absolutely talented.
Easy going very professional and was able to knock out my demo in a hurry. will absolutely go again...

Brian J.
I'd like to thank Mix Recording Studio for an amazing service because finding a good recording studio could be a difficult process. There are so many of them in Los Angeles.
The engineer is amazing and he has a great ear for a bunch of different sounds. Studio is clean, looks like brand new.
OMG...the lighting...I love it!
Also prices are good to compare to the other recording studios.
Definitely recommend to record any project here.