Sebastian Guirola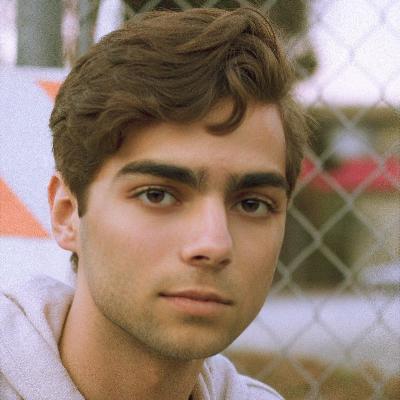 Sebastian Guirola
Sound Engineer
Aside from being a skilled recording and mixing Engineer, Sebastian Guirola is a talented singer, songwriter, and producer who specializes in making music feel good. On Spotify alone, his own personal artists projects, "Sebastian Guirola" and "BoyLoco", have amassed 100k+ streams. He takes this same passion with him into every recording session. He developed his own passion for Engineering from his own experiences and lack of talented engineers for his own projects. This real-world experience has given Sebastian a 6th sense and his ability to understand the artist's vision and collaborate to develop a product that exceeds expectations is legendary. By listening to the music from all perspectives, Sebastian knows what a song needs, and is always ready to get the job done.
Mixing Samples
---
Production Samples
composed, performed, recorded, mixed I
composed, performed, recorded, mixed II
composed, recorded, mixed
produced, recorded, mixed
---
Reviews
Kevin Tiernan
Sebastian is a consummate pro. So positive with so much attention to detail. Quick and efficient too.

What a pleasure to work with him.


Alisheia Lewis
Had my best studio session ever here. Beautiful spacious studio and Sebastian was a great engineer. I'll be back for sure.


Brian J.
I'd like to thank Mix Recording Studio for an amazing service because finding a good recording studio could be a difficult process. There are so many of them in Los Angeles.
The engineer is amazing and he has a great ear for a bunch of different sounds. Studio is clean, looks like brand new.
OMG...the lighting...I love it!
Also prices are good to compare to the other recording studios.
Definitely recommend to record any project here.