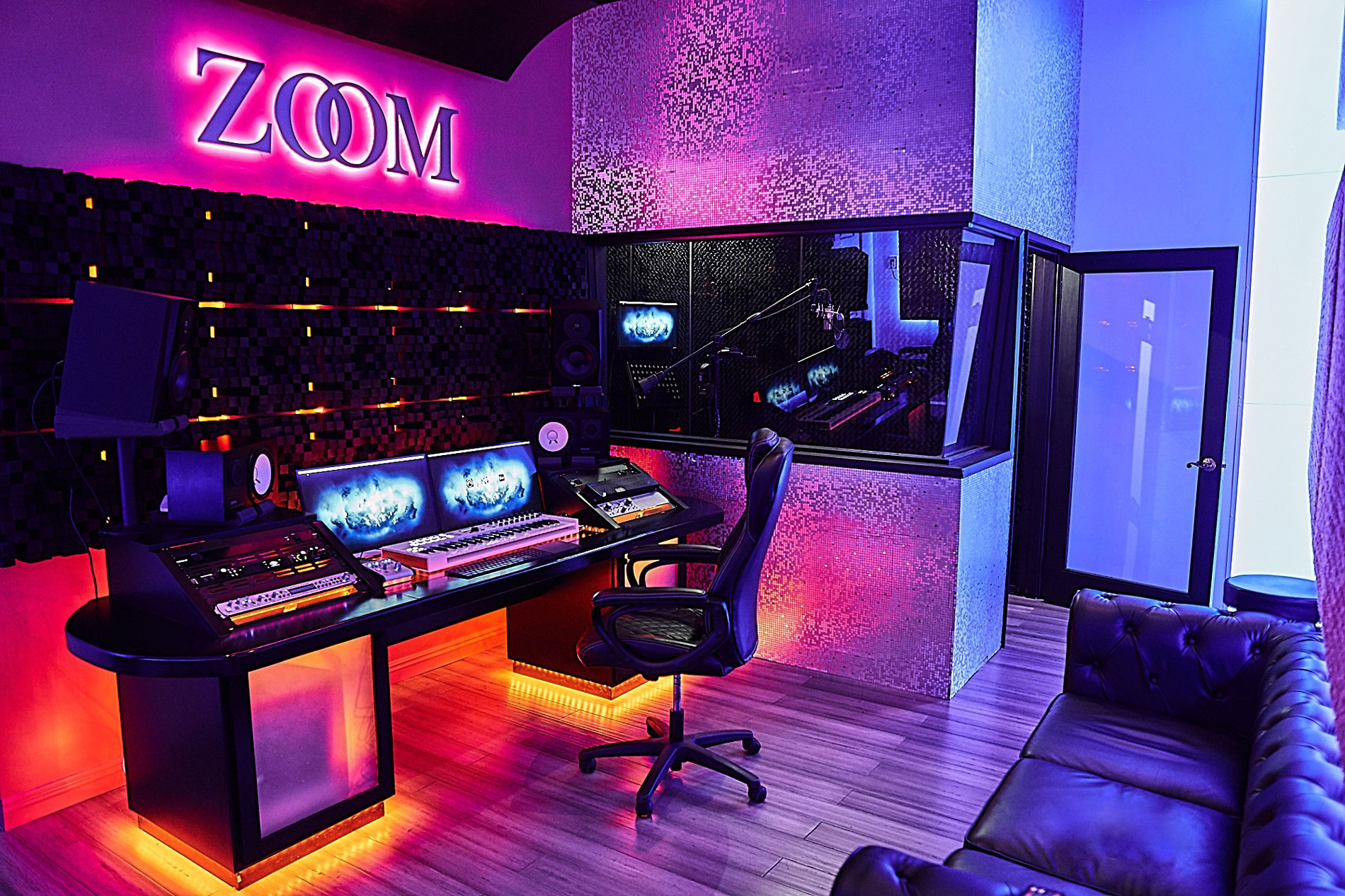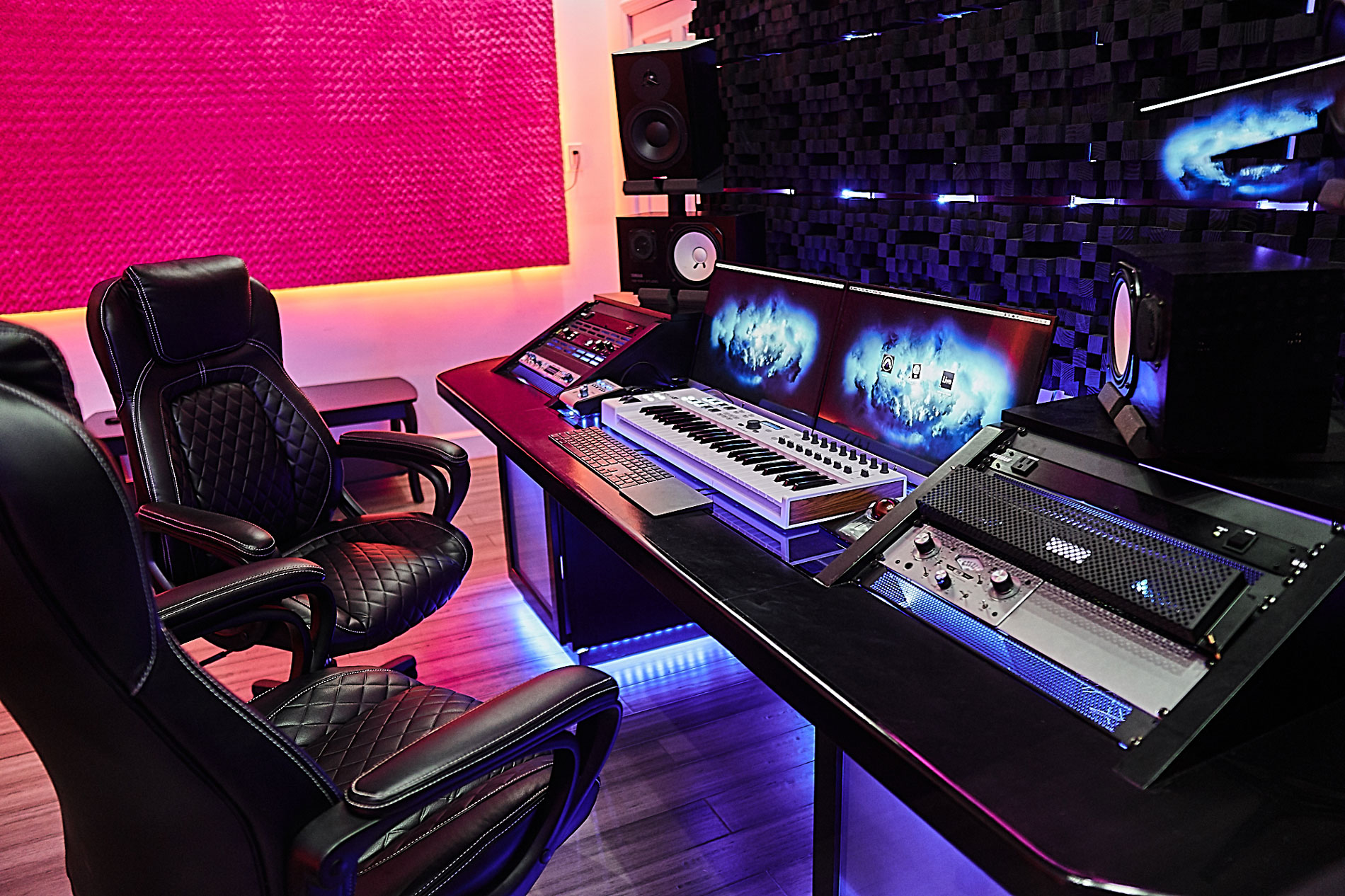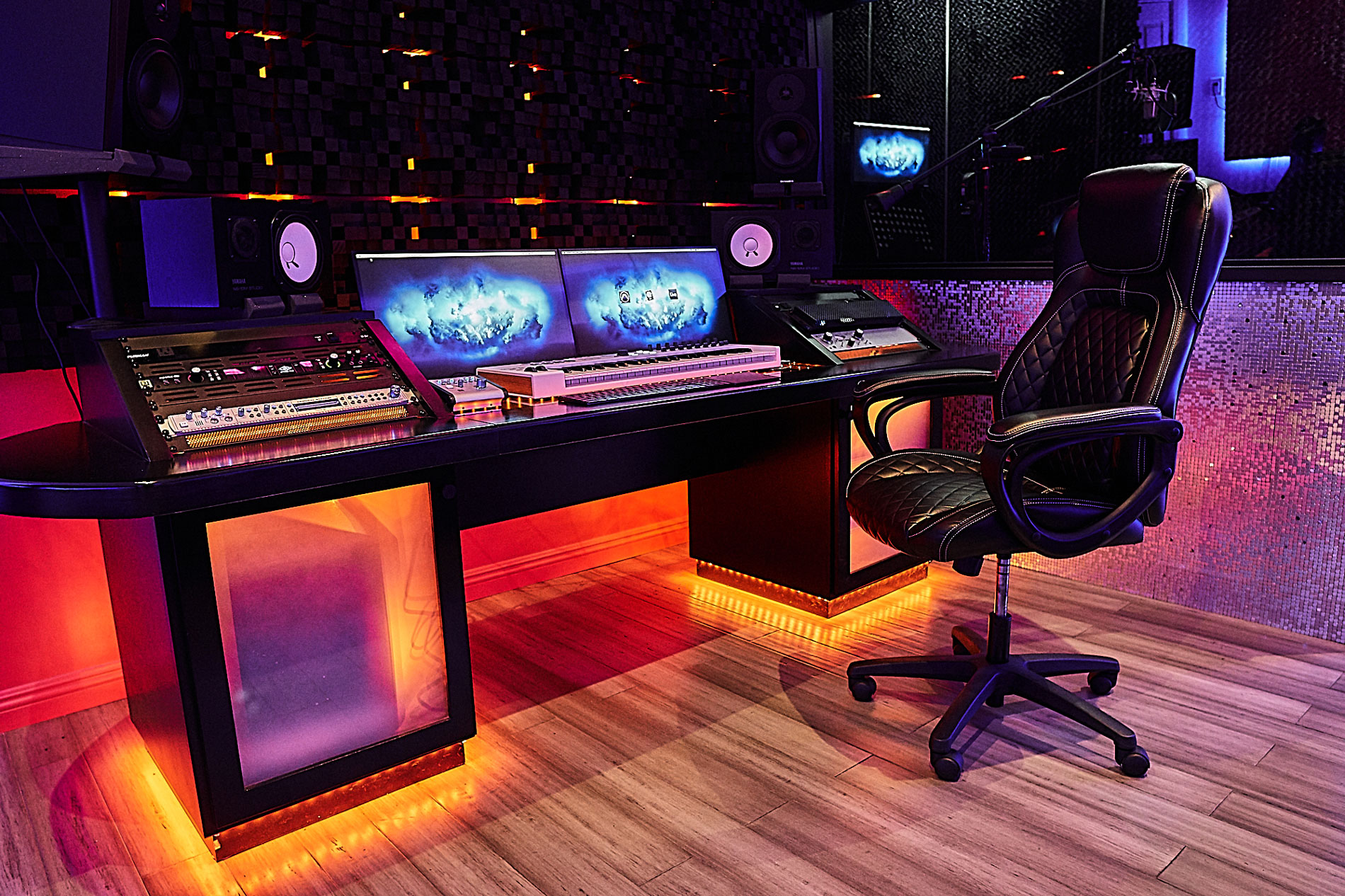 OUR SERVICES
ZOOM Recording Studios offers a wide range of services which include Studio rental, Podcast Studio and more.
About
Our Recording Studio is your one-stop spot for all of your professional recording needs. We offer an individual working environment that allows artists and bands to focus on their creative and artistic processes. Our recording and monitoring rooms are designed to achieve the most precise possible acoustic properties and wound possible. The Studio features a impressive collection of High End Equipment.
Our Recording Studio is truly a full-service recording and production facility. We do our best to provide our clients with an exceptional experience, this includes your customized stay with our hosting partners while providing professional services to ensure you enjoy all that our Recording Studio has to offer during your time with us.
STUDIO RENTAL
Studio Rental
Without sound engineer
$37/h
4 hours block* (minimum)
5 hour block 9am - 2pm
8 hours block*
8 hour block 12am - 8am
Studio Rental
With REBOOST Engineer
$57/h
Professional Recording
Creative Mixing
General Mastering
Pitch Correction Skills
2 hours minimum
Studio Rental
With ADVANCED Engineer
$62/h
Recording, Mixing
Intermediate Mastering
Pitch Correction Skills
Arrangement Skills
Mixing / Mastering from stems
2 hours minimum
Learn more about Engineers
* Studio capacity is up to 6 (six) people.
* No smoking facility.
BOOK A STUDIO SESSION
Form Submitted Successfully
Thank you for booking! You will be contacted by a Studio representative within 30 minutes to confirm your final appointment date and time. Your request is not completed without a final confirmation.