vlog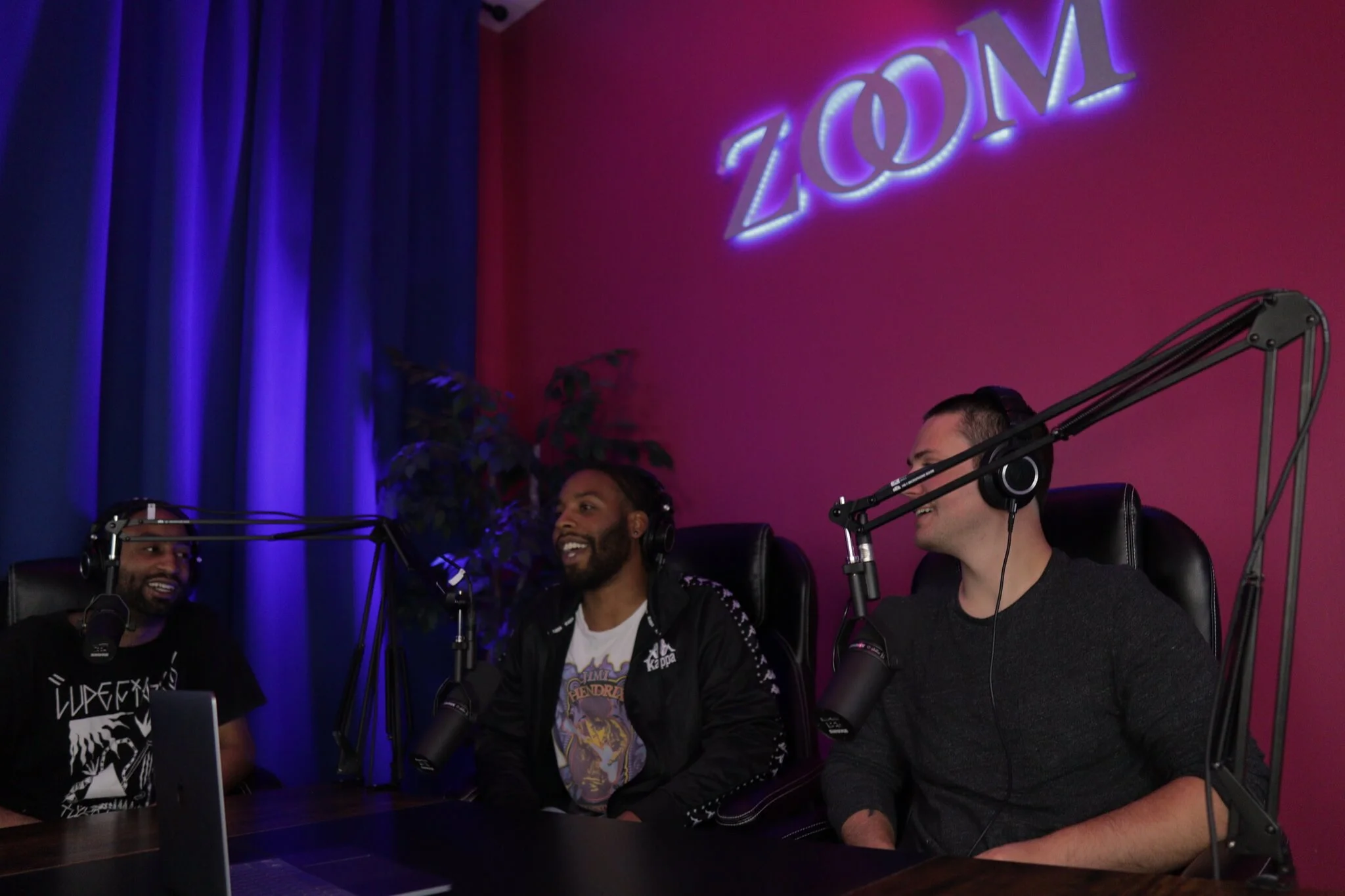 Use the Power of the
PODCAST
STUDIO
"Podcasts aren't a bubble, they're a boom — and that boom is only getting louder."

Miranda Katz
Welcome to our podcast services! ZOOM Recording Studio, the best podcast studio in Los Angeles, is pleased to provide you with a wide array of options to assist you in creating captivating podcasts that strengthen your brand.
Our knowledgeable team is here to support you at each step, whether you are an experienced podcaster or just getting started.
We at Zoom Recording Studio understand the influence a well-produced podcast can have. It's a platform for storytelling, knowledge sharing, and forging deep bonds with your listeners; it's more than just audio content. We are committed to offering top-notch recording studio services that meet your podcasting needs.
Sound engineers and producers, who are enthusiastic about producing immersive audio experiences, make up our team of qualified experts. Every podcast, in our opinion, merits the utmost care, and we go above and beyond to ensure your vision gets realized.
Our affordable podcast studio in Los Angeles provides you with a cozy and acoustically perfect setting and top-notch services. Our studios are outfitted with cutting-edge audio gear to record your voice as clearly and professionally as possible. Our studio is set up to accommodate different podcasting formats, whether you prefer a solo recording or a group discussion.
In addition to offering top-notch recording facilities, the best podcast studio in Los Angeles, also provide thorough post-production services to give your podcast a polished and expert appearance. By eliminating background noise, adjusting levels, and adding music or sound effects as desired, our talented sound engineers will improve your audio. We know that editing takes time, so let us handle it so you can concentrate on producing compelling content.
We also provide help with podcast distribution and branding. At our affordable podcast studio in Los Angeles, our team can assist you in producing visually appealing podcast artwork that conveys your identity and draws in potential listeners. To ensure your podcast is interesting and simple, we can offer suggestions on episode structuring, show descriptions, and podcast naming.
At Zoom Recording Studio, we value teamwork and work to develop enduring connections with our clients. We're committed to giving outstanding customer service and making sure your podcasting venture is a success. As you continue to create captivating episodes, our team at the best podcast studio in Los Angeles is always available to respond to your inquiries, offer suggestions, and provide ongoing support.
Zoom Recording Studio, offering recording studio services, offers podcast services that are designed to meet your needs whether you're a company looking to launch a branded podcast, an individual sharing your passion, or an organization seeking to amplify your message. Give us a chance to assist you in producing a podcast that inspires, engages, and connects with your listeners. Reach out to us right away, and let's start a fantastic podcasting journey together!
In-Studio Podcast Recording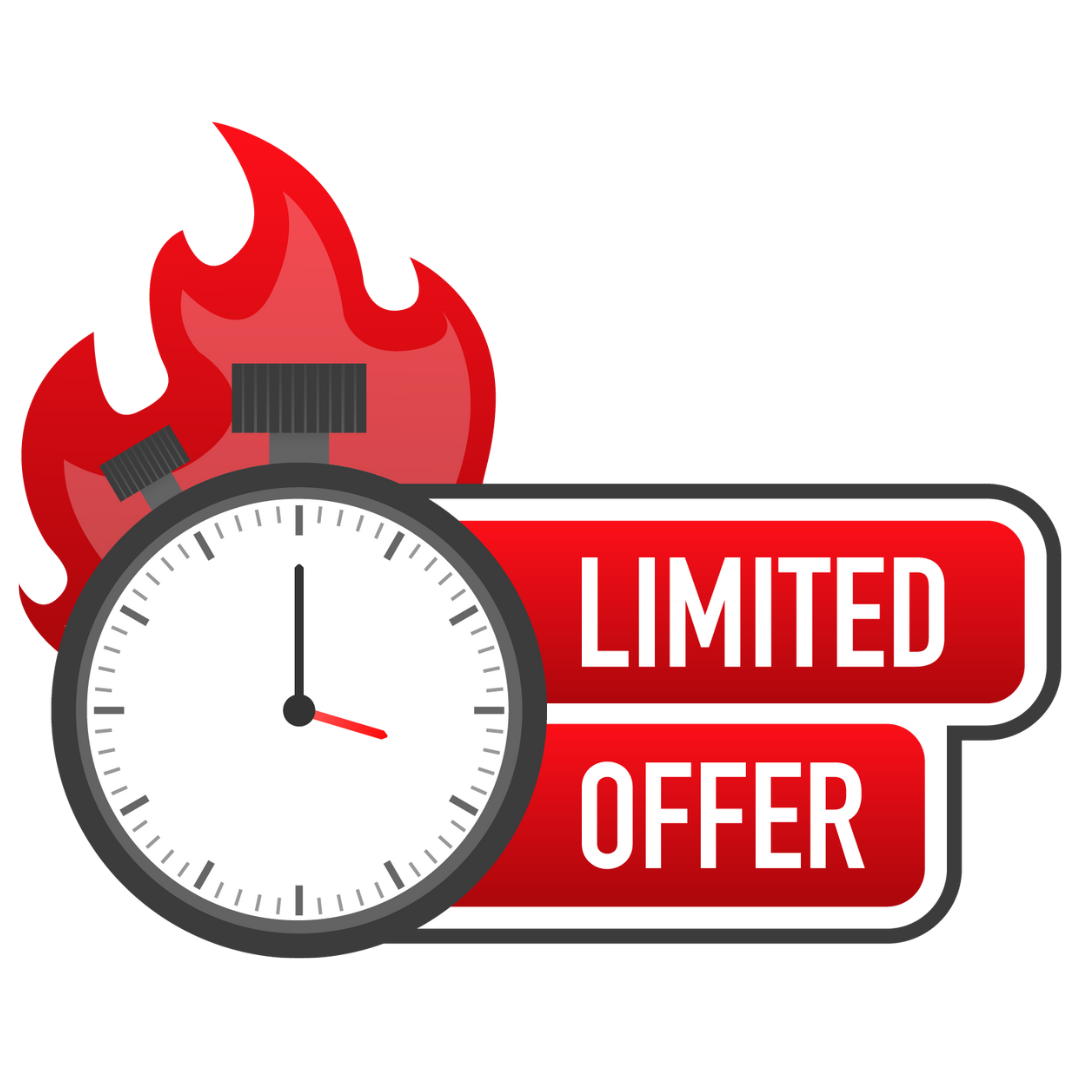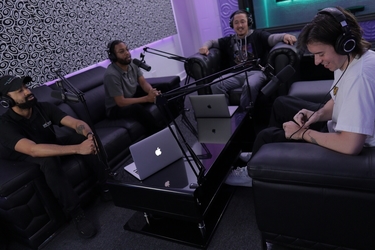 🎙️ Audio Podcast
Dedicated Sound Engineer
4 Shure mics
Pro Audio quality
Add intros / background music
Ready Episode at the end of the session
$65/h
$55/h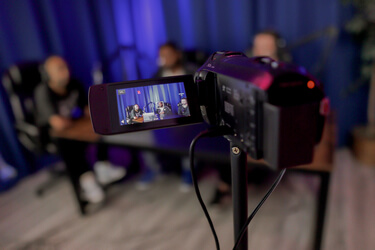 🎙️ Audio + 🎥 Video Podcast
Dedicated Sound Engineer
HD camera
Pro Audio quality
Add audio / visual effects
Ready video with audio at the end of the session
$80/h
$70/h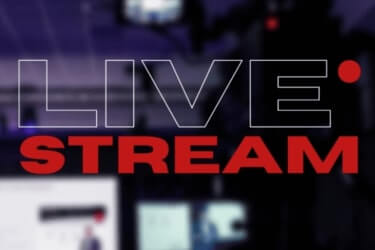 🔴 LIVESTREAM AUDIO + VIDEO
Dedicated Sound Engineer
Live HD camera
Pro Audio quality
ZOOM calls
Add audio/visual effects
$95/h
$85/h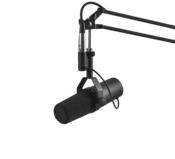 Shure SM7B x4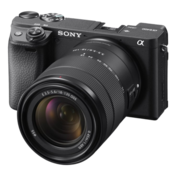 Sony Alpha a6400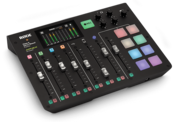 RODECaster Pro Console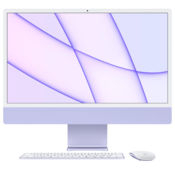 Apple computer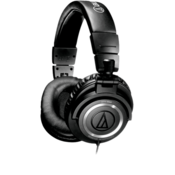 ATH-M50x x4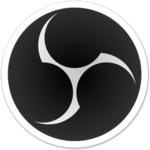 OBS Studio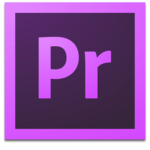 Adobe Premiere Pro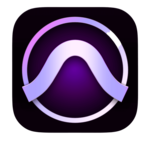 Pro Tools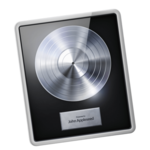 Logic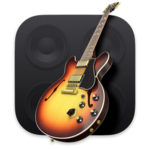 Garage Band
Frequently asked Questions:
Open 24/7 by appointments only
Smoking lounge on the floor
400 sq. ft Soundproof Professional Studio
High Speed WiFi
Powerful AC in Studio
Black, White & Green backdrops
LED lights, spotlights & Soft LED Light on stands