4 Steps - How to License Your Music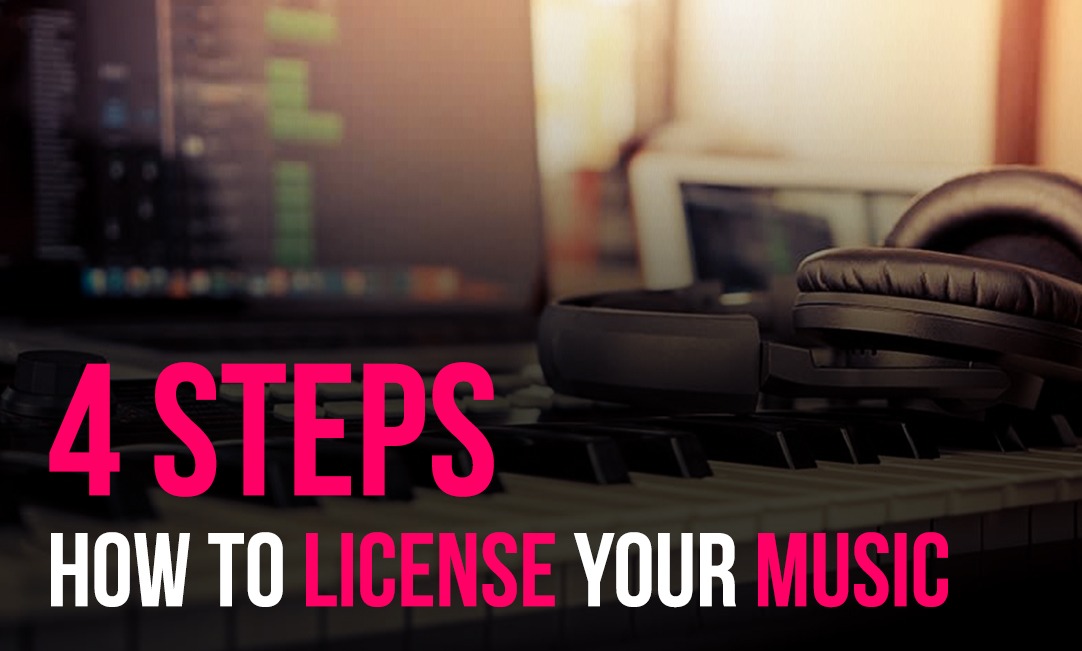 Having the rights to your music can result in you receiving royalties for years. Your music is your intellectual property, and you have every right to have it utilized in any way you want. Here's a step-by-step approach to getting your music properly licensed in the music industry.
Step 1: Sel ect and organize your songs
For any musician, putting their work out there for the world to hear is a huge step. It's best to pick at least three to five tracks and make sure they're officially licensed. The basics of successful music licensing are covered, including:
The usage of explicit lyrics is limited.
Samples are not permitted (including sample music or speech fr om other artists)
You should be the owner of the tracks (make sure you have a mutual decision with the other co-writers of the music)
Before licensing your music, double-check with your publisher or label.
Step 2: Make sure you have the right metadata
Every piece of music that is released requires metadata. It has an impact on how your music is preserved, as well as ensuring that it is suitable for release and dissemination. The following information will appear in your metadata correctly (but you may also give other information):
Name of the song/album/artist/genre
Date of recording
When will it be released?
Step 3: Make a spreadsheet for your catalog
Organize your music by using a spreadsheet to keep track of what you have. Because it usually includes the song, a description, and a few keywords related to the song, it will make your life easier. A column for a licensing opportunity for that song can also be included, however, for now, a track title and a brief description will suffice.
Step 4: Contact a professional for registration
The final step is to license your song through a recognized performing rights organization. This is an important step to ensure that you receive the proper monetary recompense each time your song is performed publicly. Getting your music out there is a big step, and PROs make sure you're on the correct track to collect royalties every time your song is heard. You only need to register your music with one PRO, therefore if you've already done so with a respected PRO, this step can be skipped. Here's a quick rundown of PROs with whom you can register your song.
CONCLUSION
You may have to pay money for music licensing. However, if your song gains international recognition, this investment may result in increased royalties. The value of a license varies depending on the artist, and understanding how a license might reward you for years is only the beginning of your music career.
Our professional recording studio, ZOOM Recording Studio not only enhances your musical composition but also encourages you to discover things related to various types of music through our blogs and literature. So, don't stop reading.