Basic instruments that you will find in the best recording studios in LA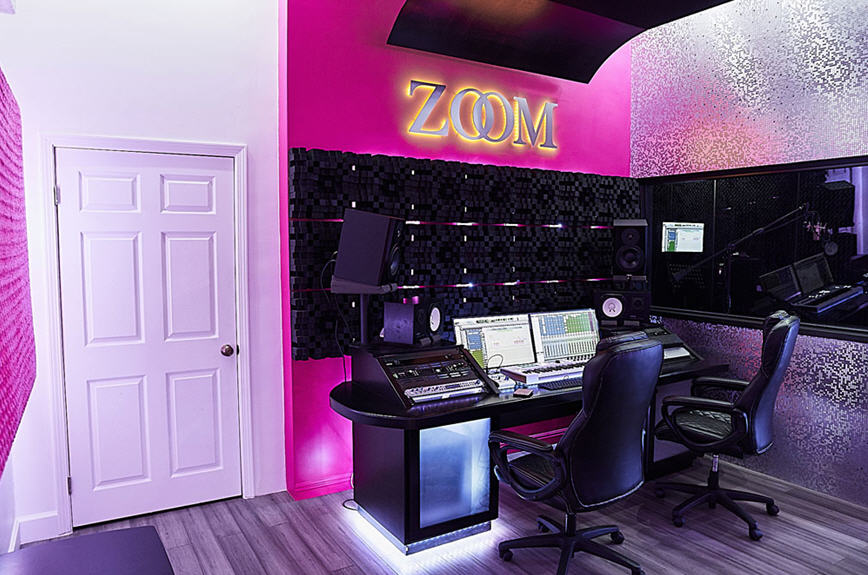 With time, technology, and capability within digital music are not dependent on sound and codec anymore. Musicians today find it easy to vent their creative spaces by utilizing the technological outputs and creating music that could charm every soul. Given below are some of the basic instruments that you will be getting in a
recording studio
.
1. Computer and software
Today many options are accessible in terms of software. However, you need to have the best ones to give your recording a different level of enhancement. Most of the
LA recording studios
have the best recording software as well, so you can do a little extra with the music you create.
2. Foam
One of the vital aspects of the best
recording studios in LA
is that they are soundproof. Otherwise, the instruments or voices may bounce off the wall, thereby causing an echo effect for your recording. The recording foam will neutralize the sounds without bouncing back the music that you create. However, it would be best to rely on the acoustics and the room dimension to understand the amount of foam required for completing the setup.
3. Mixer
The mixer is the tool that can transfer the sounds from the devices into the computer. All you need is enough inputs and outputs to document the instruments correctly for what you want.
4. Preamps
In case you are looking for a more professional recording experience and good sound, relying on am your mixer for helping you with transferring the music will not be sufficient. If I were looking for the best recording studios near me , I would have made sure that I got the entire necessary substitutes ready for my disposal. In this case, getting preamps to mix the music would be the most suggested idea. This way, the instruments that you may have used to create your music, such as the guitars and basses, will maintain their finest sounds throughout the mixing board. It will also give you a certain resonance without changing the guitar's principal sound if it has been plugged into a combo board.
5. Monitors
Most of the recording studios in Los Angeles will provide you with unique audio systems to measure your efforts after the recording. This will ensure that your processes are collectively in the right order and help you distinguish the excessive and lows of your recording to blend your music well.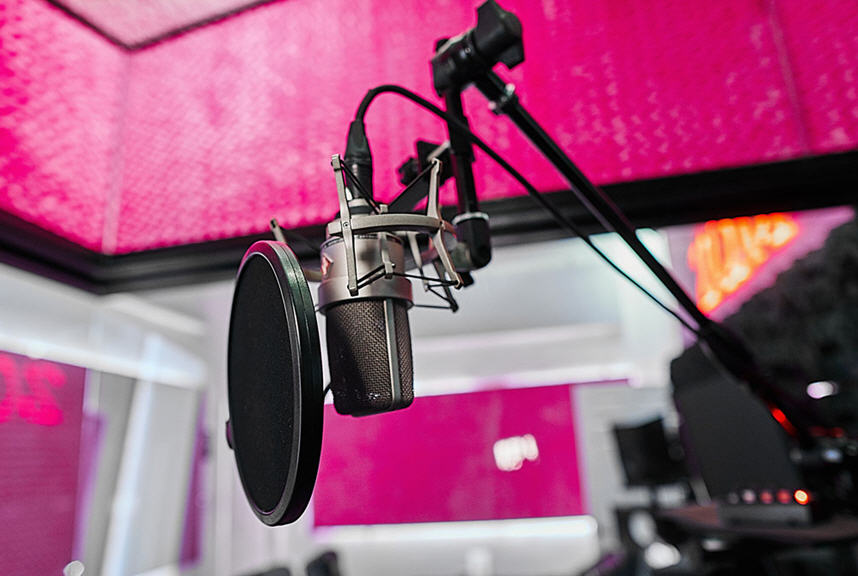 6. Microphone equipment
Most artists prefer a MIX recording studio because they have pre-installed microphone equipment that can get your music recorded by catching sounds and voice from each side. A popper is attached to the microphone that stops the onerous consonants from recording and silencing the music.
7. Compressors
Working in a reliable Los Angeles recording studio will ensure that none of the components to produce a great piece of music is overlooked. This will enhance the workers and permit the waves within the voice to not attain sure peaks. So, connect with us right away!