How Can Musicians Promote an Indie Music Recording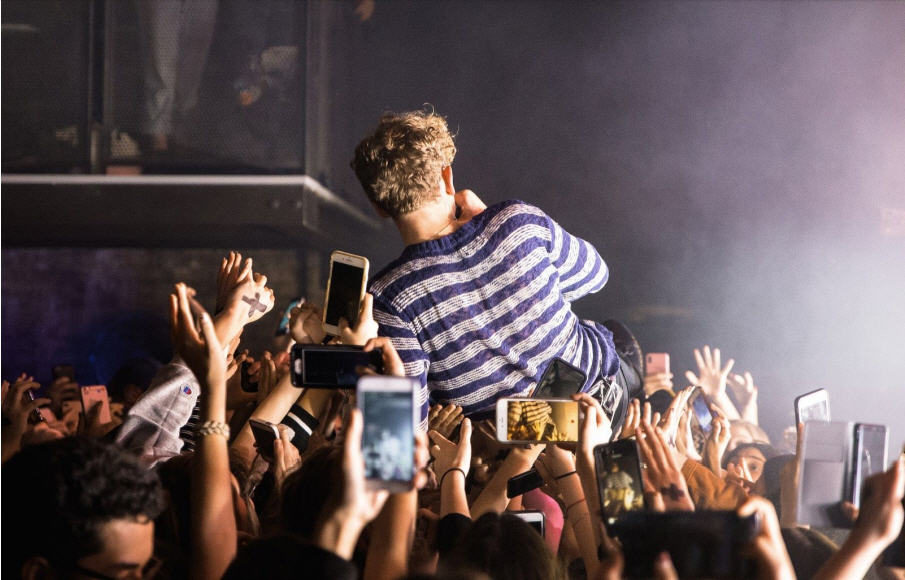 Once you have your indie music recording, the process of promoting indie music can seem like a giant task.
New indie tracks are launching every day, and so, the most important thing is to stand out in the crowd. So, the question is,
how can indie musicians promote their recordings
?
1. Have a clear strategy
Every indie music recording, in Los Angeles or worldwide, needs a solid promotional strategy. It's one thing to promote your indie album to everyone, it's another to
hone your music promotions on ready-made fans
.
Ask yourself questions before you start your indie music promotional campaign. Who is your ideal listener? What kind of artists do they listen to?
What makes you stand out
?
The term 'know your audience' sounds cliche, but it's true. What works for an indie music recording might not work for hip hop, and vise versa.
2. Use social media
For indie musicians establishing themselves in the industry,
social media bridges the gap between you and your fans worldwide.
Instagram's photo-based focus allows you to promote with a personal approach with a video of your indie music recording session or a photo of you on tour.
Twitter works best with short comments that encourage followers to share. Facebook is also good for sharing, and allows you to write longer posts, so it's perfect for updating your fans.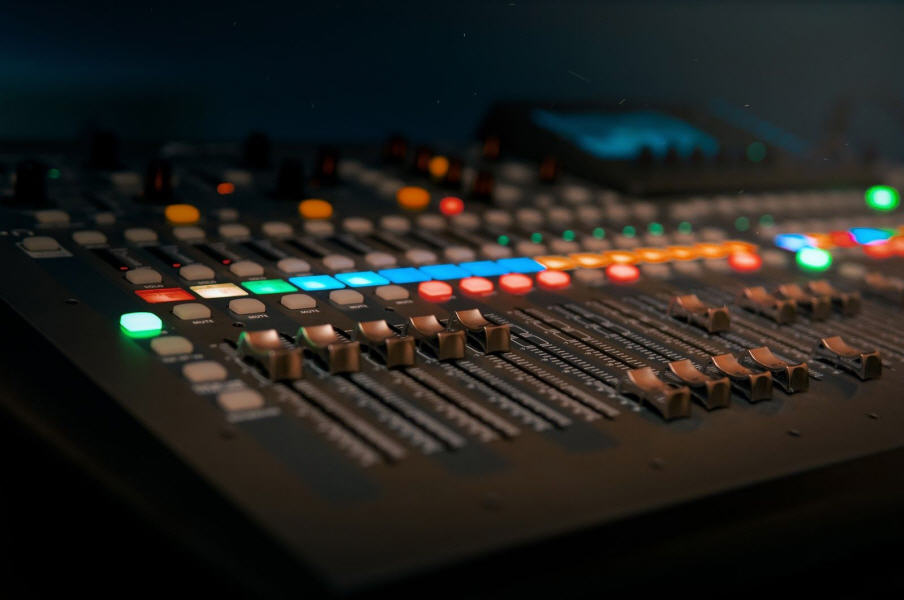 3. Keep a website
Websites are a vital, but often overlooked part of an indie musician's social campaign.
A website becomes a hub
for media related to your music.
Share details of upcoming gigs, and link up to your social feeds and your music on streaming platforms.
Want to keep fans updated with gig dates and new tracks?
Why not set up a mailing list
that sends your news right to their email inbox?
4. Do your own indie music PR
Outside of social media marketing, it can also be useful to reach out to blogs, music journalists and DJs/radio channels to promote your work.
Music bloggers and journalists are steeped in the music industry.
They have contacts and vast followings
that can get your music seen where it matters.
Start by writing out a clear press release email. Choose a blogger who would be a good fit with your music. Include a clear pitch, details of the project and yourself or your band, any positive quotes and reviews by other artists or fans, and any contact or social media details.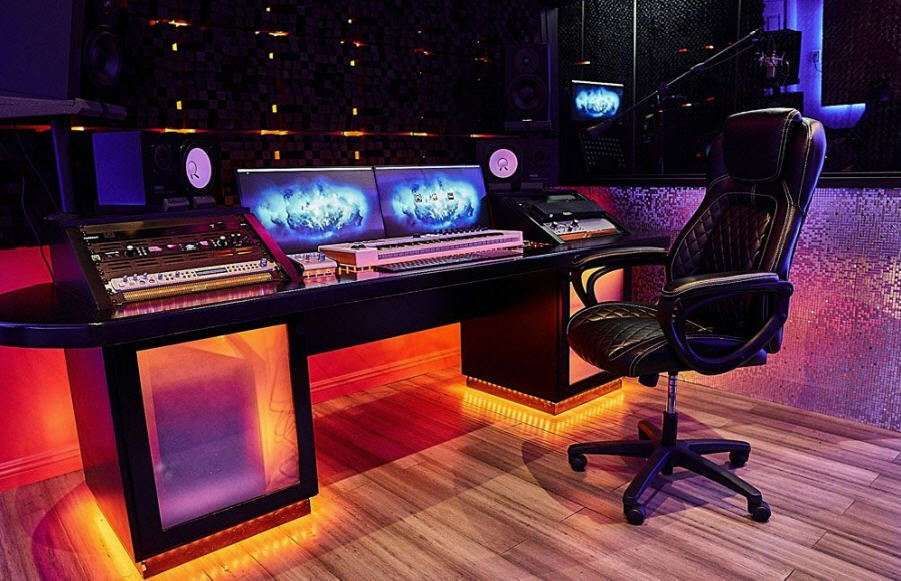 5. Get a high quality indie music recording in Los Angeles
If your lyrics are well written, your vocals are clear and your tracks are well produced, they are much easier to market into the mainstream.
There's only so far you can go without a professional music engineer
. Radio stations won't play music that sounds poorly mixed, so it runs the risk of being lost in the crowd.
Looking for a professional indie music recording in a Los Angeles recording studio?
ZOOM Recording Studio
features experienced music engineers and state-of-the-art equipment to create a clear, professional recording.
Book a professional music recording
in Los Angeles today!