Tips for Selling Your Music Online – The Most Efficient Ways of Monetizing Your Art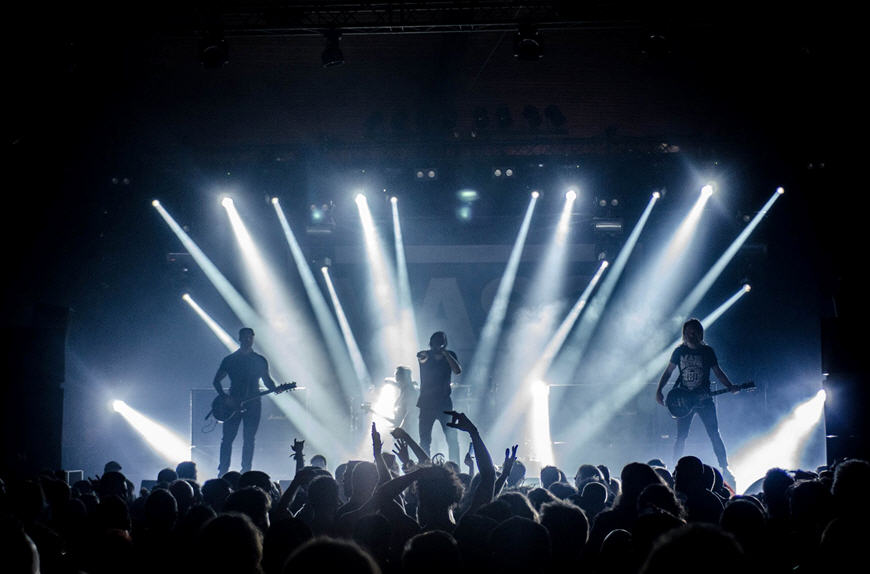 (Image courtesy: Thibault Trillet via Pexels)
Making music is one of the most refreshing and fulfilling arts that can also give you a steady income. Whether you want to make a full-time career or just look at it as a side-gig, you can easily make money by hitting on to a Los Angeles Recording Studio right away!
Despite the fact that selling music does not come with a guarantee, It is not impossible to fulfil your dreams. If you are at the early stage of your musical career, finding the right recording studio and multiple revenue streams.
There are multiple ways of earning money after you create the perfect track at one of the best studios for cheap . Let us elaborate.
1. Earning royalties through digital streaming
To make the most out of your music, you need to choose the right distribution network. These networks will stream your music in major streaming platforms including YouTube Play , Google Play and Amazon Music .
However, you need to consider their royalty payments, pricing and other related services before choosing them. The success of the music will depend on how well it is received by the target audience.
2. Making money through playing gigs
Before you arrange for a local gig performance, you need to choose a professional recording studio to create that masterpiece. Next, you can give live performances and make instant money from the same.
While music streaming is a great idea, however, nothing matches live performances. You not only get the chance of making money, but also build a strong audience base.
3. Selling band merchandise online
One of the brilliant ways of making money as a musician is selling your own brand merchandise. You can make extra money by selling your merchandise online without taking away time from your music.
4. Collaborating with other musicians and brands
Depending on the kind of music you like to produce or your specific skills, you can collaborate with other musicians and bands and create an outstanding track or album at the best recording studios LA .
5. Selling samples and beats
If you produce music frequently, you will know the importance of selling your work on the different platforms such as Beatstars or Ditto Music to make an easy side hustle.
When you spend hours in creating a fabulous piece, you deserve getting a decent price for it. A few sites like Twitch also let viewers to donate while watching your shows.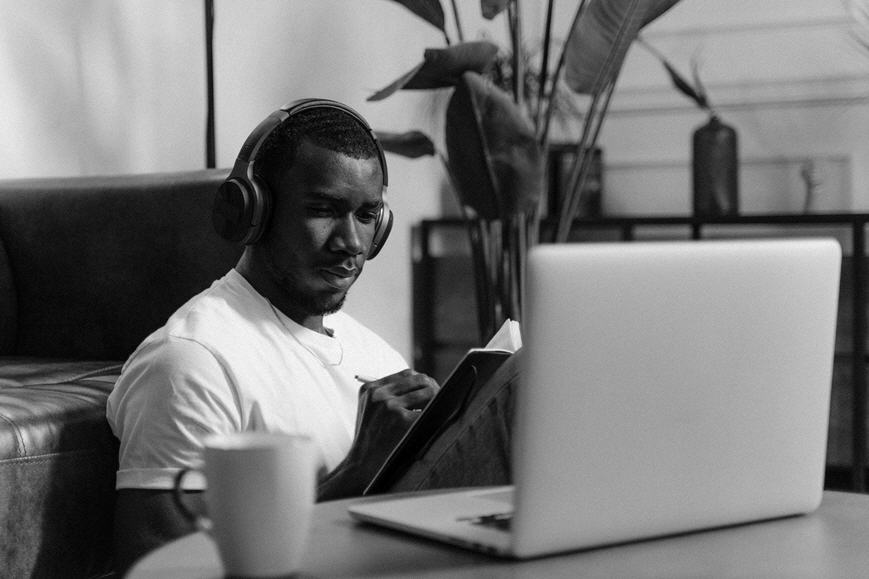 (Image Courtesy: Tima Miroshnichenko via Pexels)
6. Selling lessons or teaching classes
Not every musician looks for global recognition. Some have the zeal and potentials to train the future generations of superstar musicians. This is when they record their masterpieces at the best LA Studios and teach the young artists to make a fair amount of money as well.
Conclusion
If you are an avid music lover and love creating amazing music, you can always use it to earn extra and get popular.
All you need to do is hit the right music studio and start with the task. If you want to know more about renting such a studio, connect with us for a session at the Los Angeles Recording Studio right away!