James Gyerman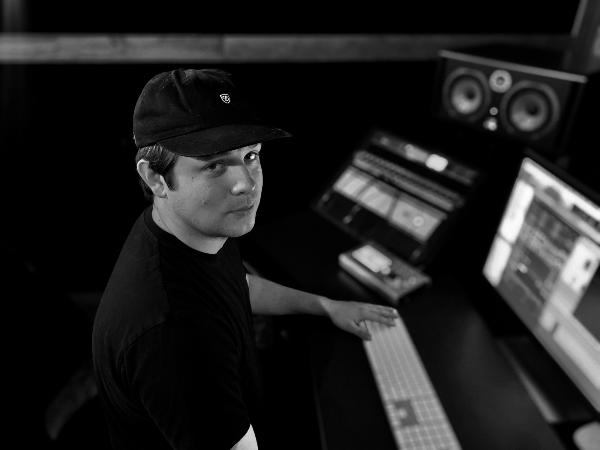 James Gyerman
Sound Engineer
James is an Audio Engineer and Music Producer from Los Angeles, California. In 2014, James decided to turn his passion for music into a career and enrolled in Icon Collective's Music Production Program in Burbank California. After graduation, James began his career as an intern/runner for several recording studios in Los Angeles. He has since worked with several Grammy-nominated Artists and Producers (i.e. Gallant, Hit-Boy, Goldlink), as well as records that have gone 4x-Platinum (i.e. Calboy - Envy Me). James brings his abundance of studio experience into every session while guiding Artists of all styles and caliber to realize the full potential of their vision.
Main Genres : Hip/Hop, Pop, R&B, Rap
Mixing Samples
---
Production Samples
---
Reviews
Michael Dady
Did a recording with James, he's great to work with. Very professional and knew what he was doing. CEO of 32344 Music
Brian J.
I'd like to thank Mix Recording Studio for an amazing service because finding a good recording studio could be a difficult process. There are so many of them in Los Angeles.
The engineer is amazing and he has a great ear for a bunch of different sounds. Studio is clean, looks like brand new.
OMG...the lighting...I love it!
Also prices are good to compare to the other recording studios.
Definitely recommend to record any project here.