5 Step Guide to Preparing for a Professional Hip Hop Studio Recording Session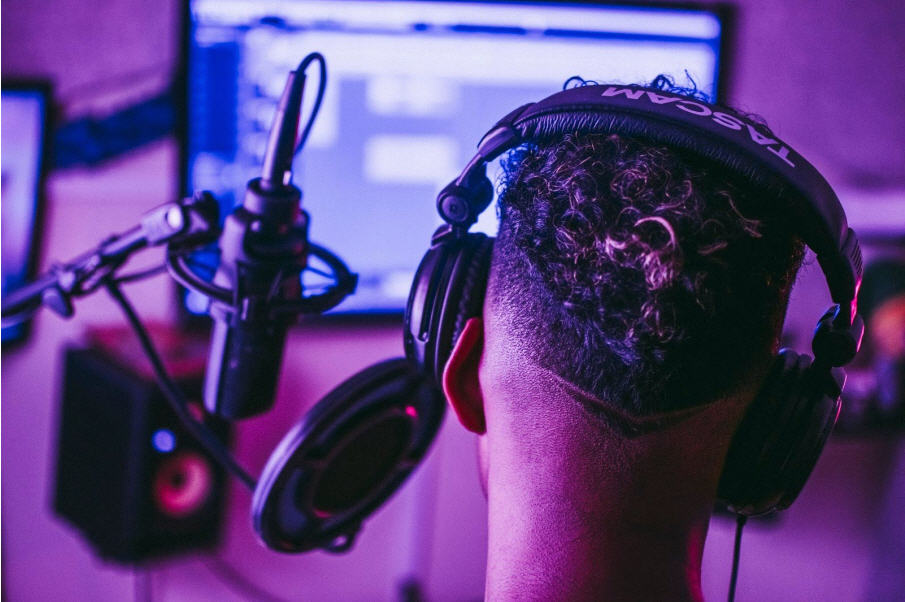 When the lyrics and beat are complete, the next step is to book a professional studio session to record the track. The buzz of recording is exciting, but there are some things to prepare for beforehand.
Here's our 5 step guide to preparing for a professional hip hop studio recording session.
1. Plan before the recording session
It's a good idea to be clear on exactly what you want to achieve in the session - whether that's recording one song or an entire EP. Work out roughly how long you will need, and plan a timetable to ensure you get everything done.
Leave some extra time in case of a recording emergency. For example, a section of the vocals might be challenging to record, so you need to allow time to smooth out these flaws.
2. Check equipment before a recording session
Your recording will only be as polished as your equipment. Nothing can make a good recording session go wrong like a poorly tuned instrument.
Be aware of the equipment the studio has to hand, as well, because there may not be the same instruments or plug-ins required for the song. Export any audio tracks that use specific plug-ins, and bring this with you.
3. Practice makes perfect
One of the most important preparations for a professional studio recording should already be part of your routine: practicing your tracks.
Knowing every line off by heart and being clear on how you want each part of the track to sound saves time. Have the core structure and style of the song decided on, so you don't have to rework during the session.
The studio recording should be your final step for recording a polished piece, so be sure the song is ready. Creating a demo will help to uncover and iron out major issues prior to the professional recording.
Learn to relax in the studio environment
It doesn't matter how many times you've recorded at home, recording in an environment where all eyes are on you can either be liberating or nerve-wracking. Leave enough time in the session to warm-up and experiment, so you learn to relax with making music in the studio environment. Consider the best times for you to record, and be attentive to your needs. If your voice is becoming hoarse or tired, this is a sign your vocals need a break.
Select an experienced recording studio
When booking, be clear with the studio about the start and end times for the session, and give them any files or information they need to complete the record, as this will ensure the session goes smoothly.
Make sure that you choose a studio with your music in mind. A hip hop record will require a very different kind of studio set-up than a rock album.
If you're looking for a professional recording studio with a wealth of experience creating hip hop records and state-of-the-art equipment, ZOOM Recording Studio is the best recording studio in Los Angeles to record your hit.